Your Everything Career Site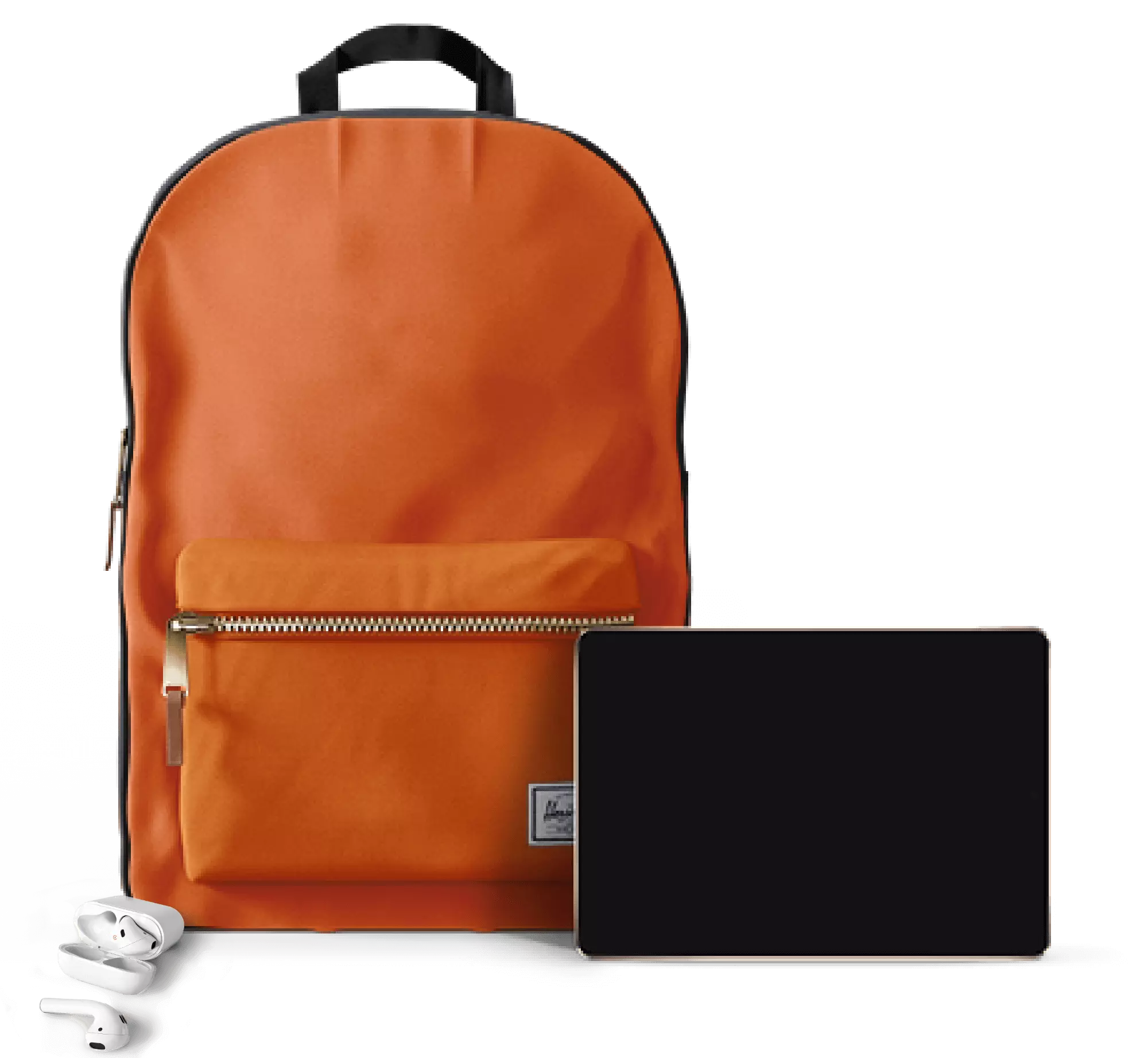 Explore - Find the role you want. Prepare - Be ready for it. Close - Go get it.
At Jobtrees, the Jobseeker comes first.
We start with tools that help you figure out what job is right for your next step. We then guide you with our own and other sites' career tools to help you get it.
Our focus is to provide you with all the tools you need to make the best informed decisions and present the best version of yourself to employers. We also want you to have the best experience possible navigating this important step in your life.
Better data means smarter career choices.
We use our database of hundreds of thousands of people's real career paths to give our users insights, driven by data, and unbiased by personal opinions. We aggregate this data to show career paths across thousands of unique roles.
When you find a role or job that interests you, use our Eval Fit tool to see a data driven assessment of how well you match. We'll show where your experience matches well and what you can do to improve your chances of landing the job.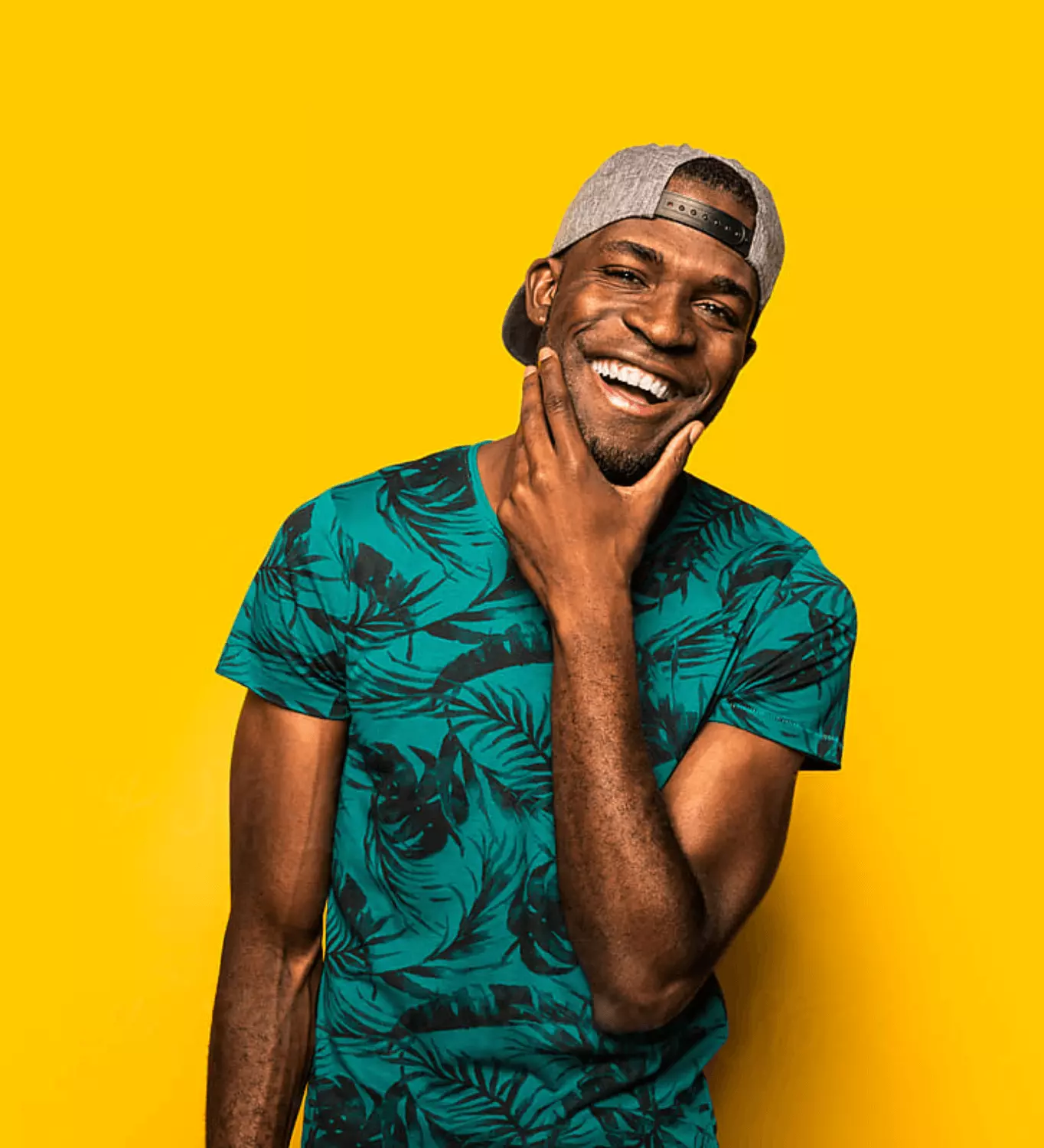 Where should I start?
1. Search a job title that interests you
2. Use the Eval Fit tool to see how well you match with it and what you can do to improve
- To eval your fit you will need to sign-up (it's free) and add your career history (you can import from your resume)
3. When you find a fit, check out our job boards to start applying
This is just one way to go, we have tools for all parts of your career search journey